UNLOCK YOUR TRUE POTENTIAL

 

ON THE GOLF COURSE WITH KEEP IT IN THE BLACK
The ultimate training aid designed to improve your putting and chipping game.
"Whether you're a beginner or a seasoned golfer, this innovative device is here to transform your skills and elevate your performance to new heights."
Let us show you how this game-changing product can take your game to the next level:

Enhance Your Putting Accuracy
Train your mind and muscle memory to consistently keep putts within a 3-foot circle. Develop the perfect stroke and improve your overall accuracy on the greens.

Ideal for All Skill Levels
From novices to experts, Keep It In the Black is the must-have training aid for every golfer. Beginners can benefit from the guidance it provides, while experienced players can fine-tune their skills and maintain putting consistency.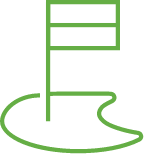 Seamless Integration
Don't worry about the device interfering with the ball's roll. Keep It In the Black seamlessly integrates into your putting routine, allowing you to practice under realistic on-course conditions.

Unleash Subconscious Visualization
Imprint the 3-foot circle into your subconscious and visualize the target on the course. Gain the confidence and precision needed to sink those crucial putts when it matters most.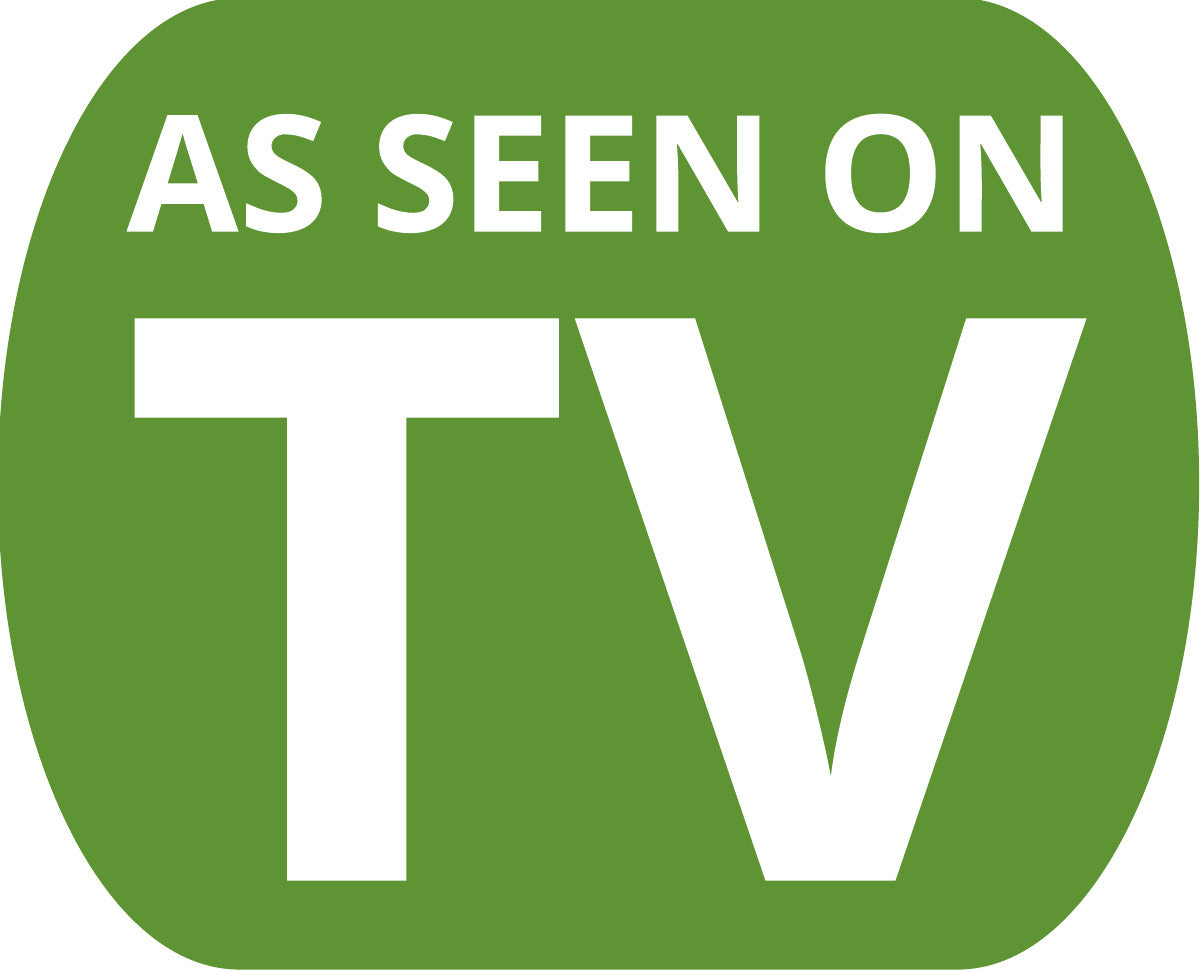 We're honored to be the only putting & chipping training aid to be featured on the viewpoint with dennis quaid golf series!!
Please click below to view the segment
When working on your putting and chipping,
which target would you prefer to use?
Kind of a No Brainer!
Scroll down and take advantage of our
**** End of Year Blowout!!! ****
Closing Out Current V1 Model
$24.99 (38% off)
(original price was
$39.99
)
they won't last long at this price, so get yours before we sell out!!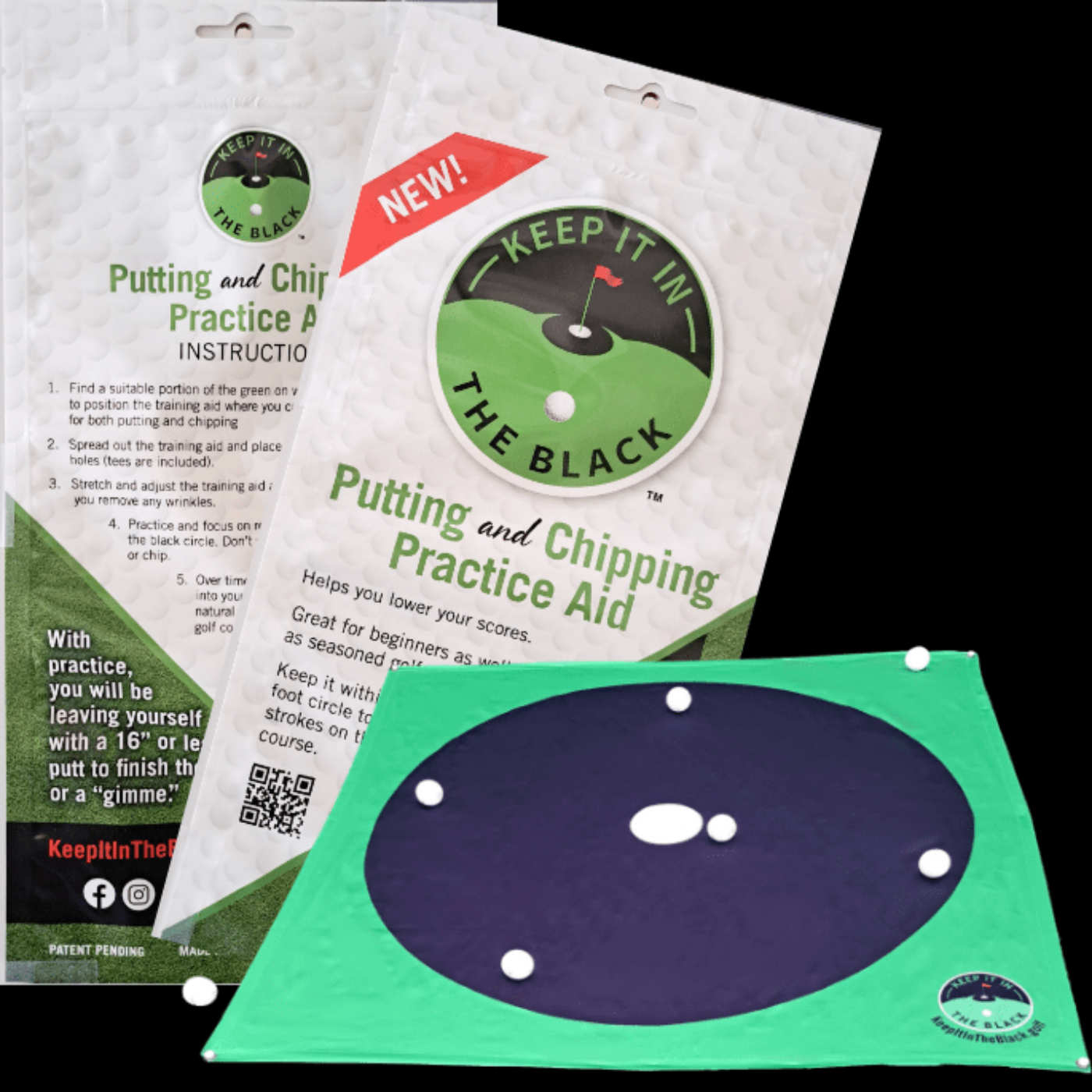 Order now and begin to transform your putting & chipping game with Keep It In the Black.
Your path to improved performance starts here.